Will you be in Lisbon midth of July and want to learn more about Qt on embedded devices? Then come to the first Qt Meetup Lisbon on July 14th, 19:00h at Startup Campus powered by Banif. I will give a talk about using Buildroot for Embedded Qt development. You can find more info about the Meetup here:
http://www.meetup.com/de/Qt-Meetup-Lisbon/events/223329154/
Join in and meet the trolls of Lisbon!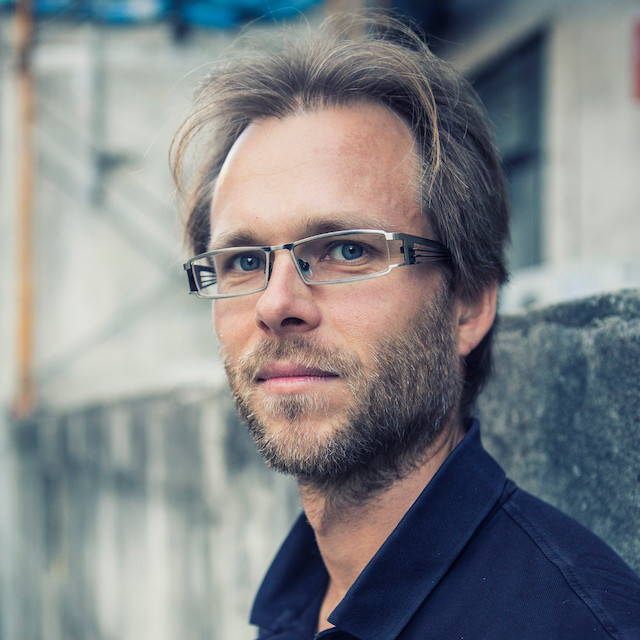 About me
My name is Peter Bouda and I am a software developer with more than 20 years of professional experience in application development. I help you to bring your application to market as quickly as possible.