Next week I am taking of to the Mozilla Festival in the city of London. And I just can't wait, I am really looking forward to it! Here are a few of the expected highlights:
The Meemoo project will there, i.e. Forrest Oliphant, the guy behind the project, will attend. I found Meemoo a while ago while looking for live coding environments. Check out this video and see what Meemoo can do. As far as I could find out Forrest will perform live together with slub at the party on Saturday, which brings me to the second highlight…
slub will perform! I really appreciate the work of Dave Griffiths, one of the slub performers. Dave is very active as live coder and also in a few artistic project that build just cool things all over Europe. Check out his website and especially the stuff about the Fluxus environment. I try to use it from time to time and wish I had more time to play with it.
Last but not least I hope to learn more about Firefox

OS

. After the sudden death of MeeGo and Nokia's switch to Windows Phone, I feel quite excited about Firefox

OS

getting published next year. I still have my N950 developer device around and tried to install the N9 port of Firefox

OS

recently, without success yet. Hope to see it live in London.
And I am sure there is a lot of other stuff that I will enjoy. It's just one week before Codebits, where I will give a talk this year about my views on programming as a basic knowledge. I will definitely learn a lot during the Mozilla Festival about it, to share it then the week after. This will be just a great November!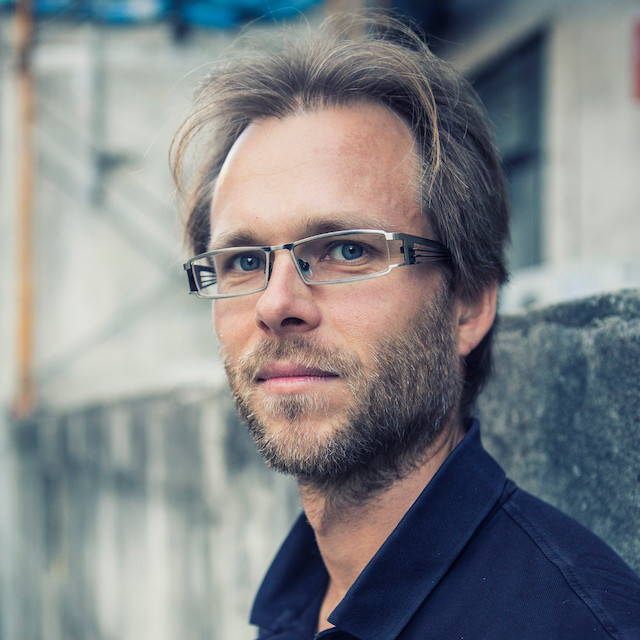 About me
My name is Peter Bouda and I am a software developer with more than 20 years of professional experience in application development. I help you to bring your application to market as quickly as possible.