An event that I try to to visit every year here in Portugal is Codebits. The core of it is a 48h coding competition, in which teams develop a new and creative idea during Codebits and present it on a big stage at the end of the event. The audience and a jury selects the best projects after the presentation. This year I had the idea to develop a word game that would teach Minderico vocabulary to kids. The user interface was inspired by traditional textile production in Minde, which is still done on weaving looms. The final game is about patterns: in language, textile and music. The user literally weaves the solution to build a pattern that is then transformed into sound. The idea was quite a success, as Microsoft selected us as GameDev VIPs at the beginning of the event, and in the end we won the 1st prize of the audience!
What you can seen here is the first version, a prototype, which I want to finish over the next week and then pulblish as open source.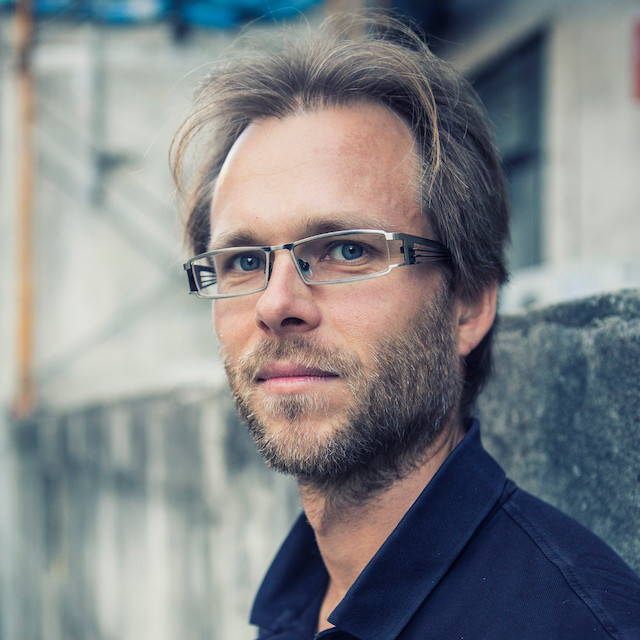 About me
My name is Peter Bouda and I am a software developer with more than 20 years of professional experience in application development. I help you to bring your application to market as quickly as possible.