Also nun wird es morgen tatsächlich spannend, wenn der Herr Elop uns die neue Strategie von Nokia erklärt. Soviel Aufmerksamkeit hatte in letzter Zeit nicht einmal der Herr Jobs und seine Apfelfirma, und dann kommt "zufällig" noch ein Schreiben an die Nokia-Mitarbeiter mit allerlei Herumgedruckse ums Konkrete ans Tageslicht…?
Wenn das alles von langer Hand geplant ist, dann müsste Herr Elop morgen eigentlich ein fertiges Gerät aus der Tasche ziehen. "We will ship on Monday", das wär was. Ob's dann MeeGo, Windows oder Gummistiefel sind, das ist mir in dann eigentlich Wurscht…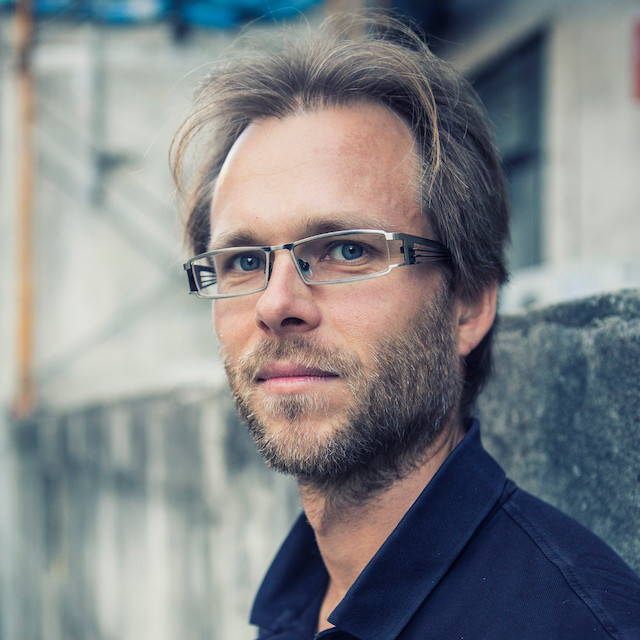 About me
My name is Peter Bouda and I am a software developer with more than 20 years of professional experience in application development. I help you to bring your application to market as quickly as possible.