Soeben ist ein neues Tutorial online gegangen, dieses mal geht es ans Eingemachte: Wie man Daten des Accelerometer-Sensors mit einem OpenGL-Objekt verknüpft.
Das Ganze zeige ich anhand einer kleinen Beispielanwendung, die ein Qt-Logo rotieren lässt, wenn man das N900 in verschiedene Richtungen neigt. Schöner Effekt, hier ein Video:
Den Code der kompletten Anwendung gibt's natürlich im Tutorial. Viel Spaß damit!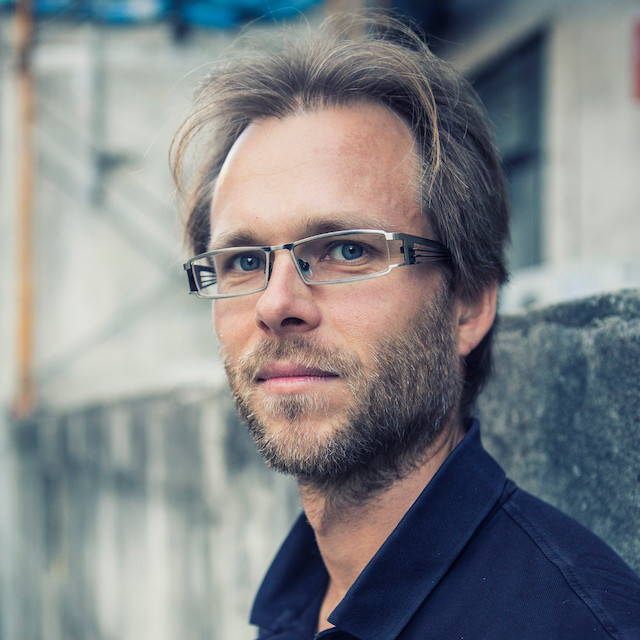 About me
My name is Peter Bouda and I am a software developer with more than 20 years of professional experience in application development. I help you to bring your application to market as quickly as possible.