Die erste Meldung über die Veröffentlichung der neuen Firmware PR 1.3 fürs N900 kommt gerade rein: in Großbritannien scheint sie schon Over-The-Air verteilt zu werden. Weitere Länder folgen, heißt: den Programmmanager starten und ab sofort in regelmäßigen Abständen auf "Aktualisieren" klicken. Qt 4.7 ist dann wohl auf jedem aktualisierten N900 drauf, samt Qt-Quick- und QML-Unterstützung.
Update: Hier nun auch der Beitrag im Qt-Blog, über Qt 4.7 auf dem N900: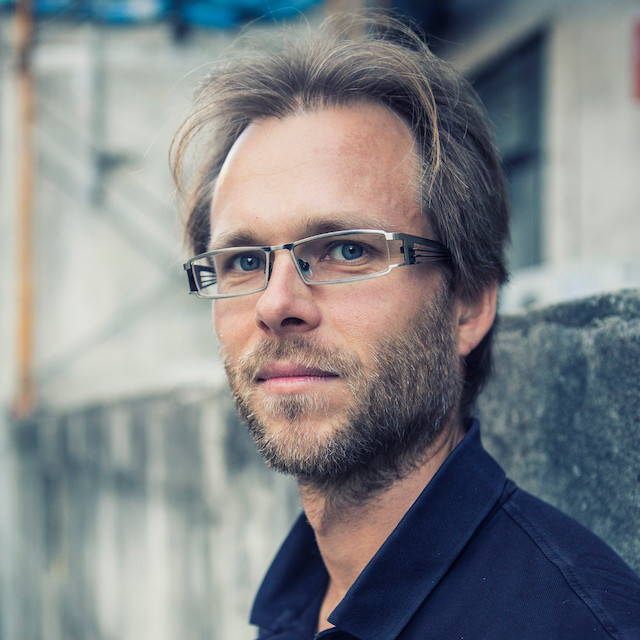 About me
My name is Peter Bouda and I am a Software Architect and Coach for Web Application Development with more than 20 years of professional experience in web application development. I help you to bring your web product to market as quickly as possible.