Die Nachricht ist wohl schon länger veröffentlicht, ich sehe das jedoch gerade erst: auf dem N9, Nokias erstem und letztem (?) MeeGo-Gerät, werden Python-Anwendungen und C++-Anwendungen praktisch gleichgestellt. D.h. das SDK unterstützt die Entwicklung von Anwendungen per Python und PySide, und man kann diese Anwendungen dann im Ovi Store veröffentlichen, oder wie auch immer der Laden jetzt heißt. Hier die offizielle Ankündigung:
http://www.meegoexperts.com/2011/06/harmattan-python-meego/
Damit ist und bleibt Maemo/MeeGo das einzige mobile Betriebssystem, für das sich uneingeschränkt Apps in Python entwickeln lassen. Es ergeht hiermit also ein Kaufbefehl für das N9 an alle Python-Programmierer!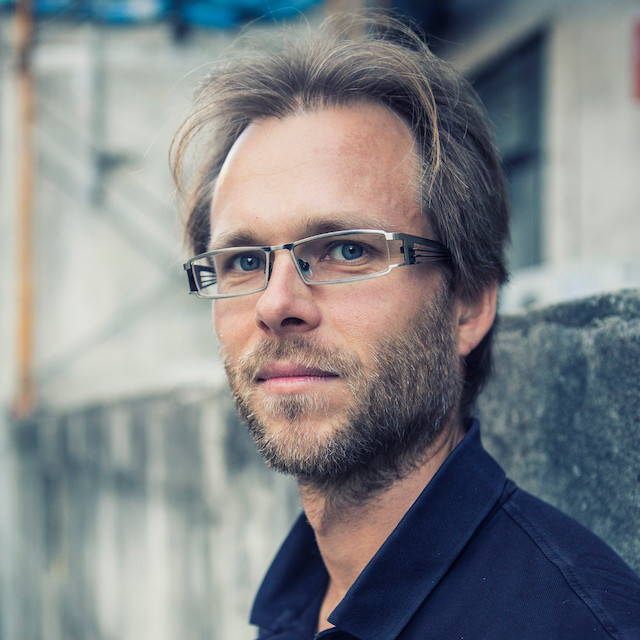 About me
My name is Peter Bouda and I am a Software Architect and Coach for Web Application Development with more than 20 years of professional experience in web application development. I help you to bring your web product to market as quickly as possible.