Microsoft hat auf der MIX erste Demos von Anwendungen auf dem Windows Phone gezeigt. Besonders beindruckend finde ich das Video von "The Harvest", dass die Möglichkeiten von Spielen auf dem neuen mobilen Betriebssystem zeigen soll.
Spiele sollen dann sowohl auf dem Telefon als auch auf der XBox gespielt werden können. Es ist außerdem ein Schritt in die richtige Richtung endlich die Entwicklungsumgebung für die Anwendungsentwicklung frei zu verteilen, bisher braucht das Windows Mobile-SDK mindestens ein Developer Studio Professional als Voraussetzung. Und wenn dann Qt auch noch auf Windows Phone 7 portiert wird, dann werde ich mir mal wieder ein Windows-Handy zulegen. Mal sehen, was Microsoft da noch so aus dem Hut zaubert.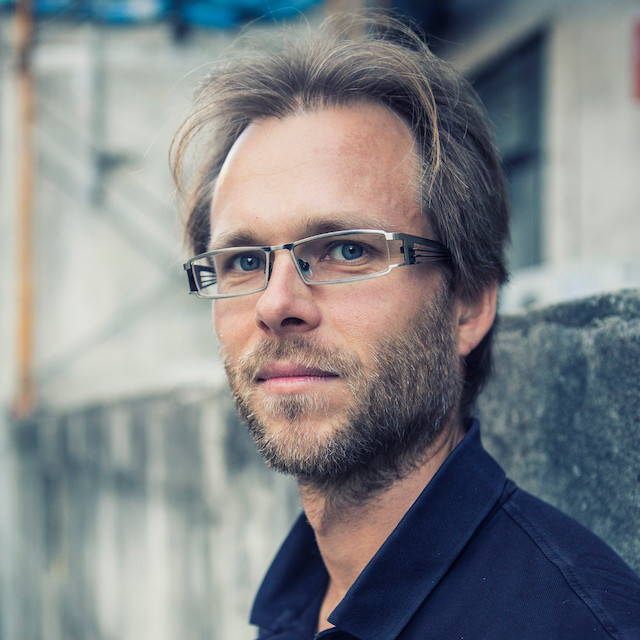 About me
My name is Peter Bouda and I am a Software Architect and Coach for Web Application Development with more than 20 years of professional experience in web application development. I help you to bring your web product to market as quickly as possible.